"Making something unique by combining materials, experience, and passion, and through this procedure to offer joy, care, and respect for the environment, is what fulfills me."
With love for the environment and the human being.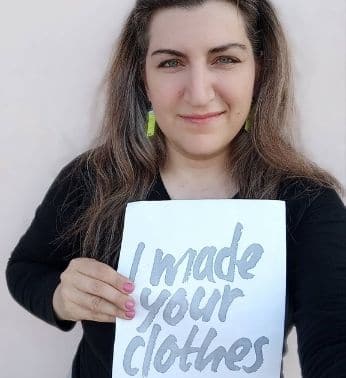 WELCOME
I am Elis, otherwise Elisabeth-Irene Michaelidou, W.A.H.Mother of 3 kids and a wife who live in a small rural area next to the town of Serres, Greece.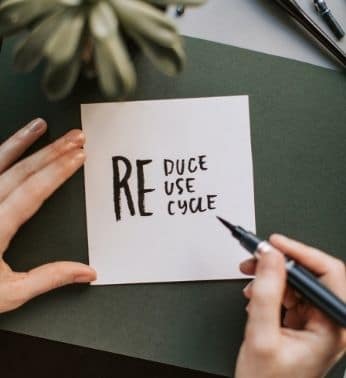 No secrets
"There are no secrets to success. It is the result of preparation, hard work, and learning from failure."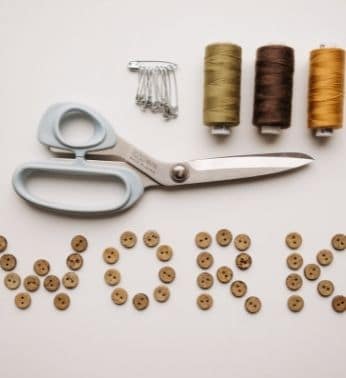 Real-life experiences
Articles about ElisMadeIt Products on media, participation in events, reviews and experiences by those who have chosen zero waste solutions.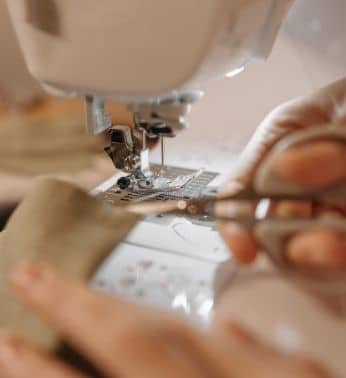 MORE
Frequently Asked Questions
Ask & REPLY
Why should I chose Elis Made It products? Do I have choices? How many items will I need? Your questions find their answers!