Elis Made It
Personalized products & workshops with implementation of ethical crafting practices, made for your personal needs, with respect for the environment, suitable for a zero waste daily life!


Orders & Returns
After personal communication

Theme Workshops
For information and empowerment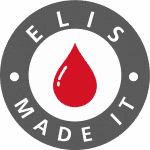 Red Drop!
Period care items such as period cloth pads for women and teenagers, cloth sanitary pads for everyday use, period pants, but also fabric incontinence pads.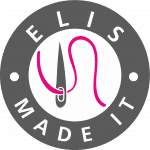 Thread & Needle!
Home and everyday items and reusable as well, to replace disposable items and / or plastics. Ethically made items, such as children's pillows, cloth bags, food cases, etc.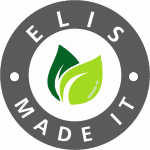 Green Leaf!
Useful and decorative items with natural raw materials. In addition, natural soaps with olive oil, wooden items, decorations and other items made by hand with passion and respect for the environment.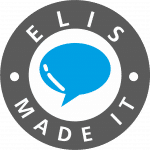 Cloud!
Workshops, discussions, talks, information, empowerment, association activities related to ZeroWaste practices, circular economics and other topics related to ethical practices in the manufacture of our products.
Personalized Selection
Cloth Pads & Period Pants
View Elis Made It current products or order your preferable ones!
Personalized Selection
Soaps with Olive Oil, Chamomile & Calendula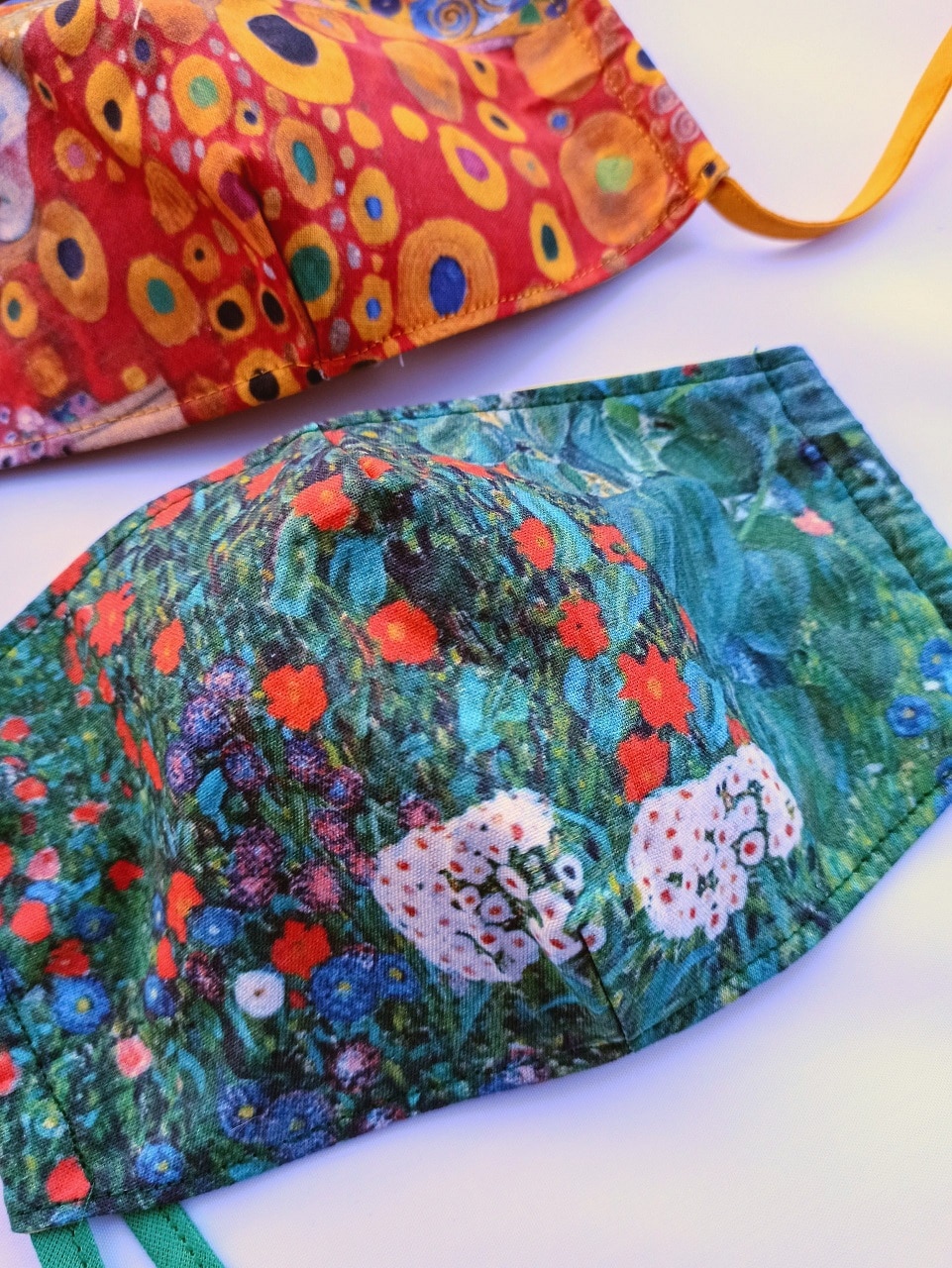 Creations With Respect For You & The Environment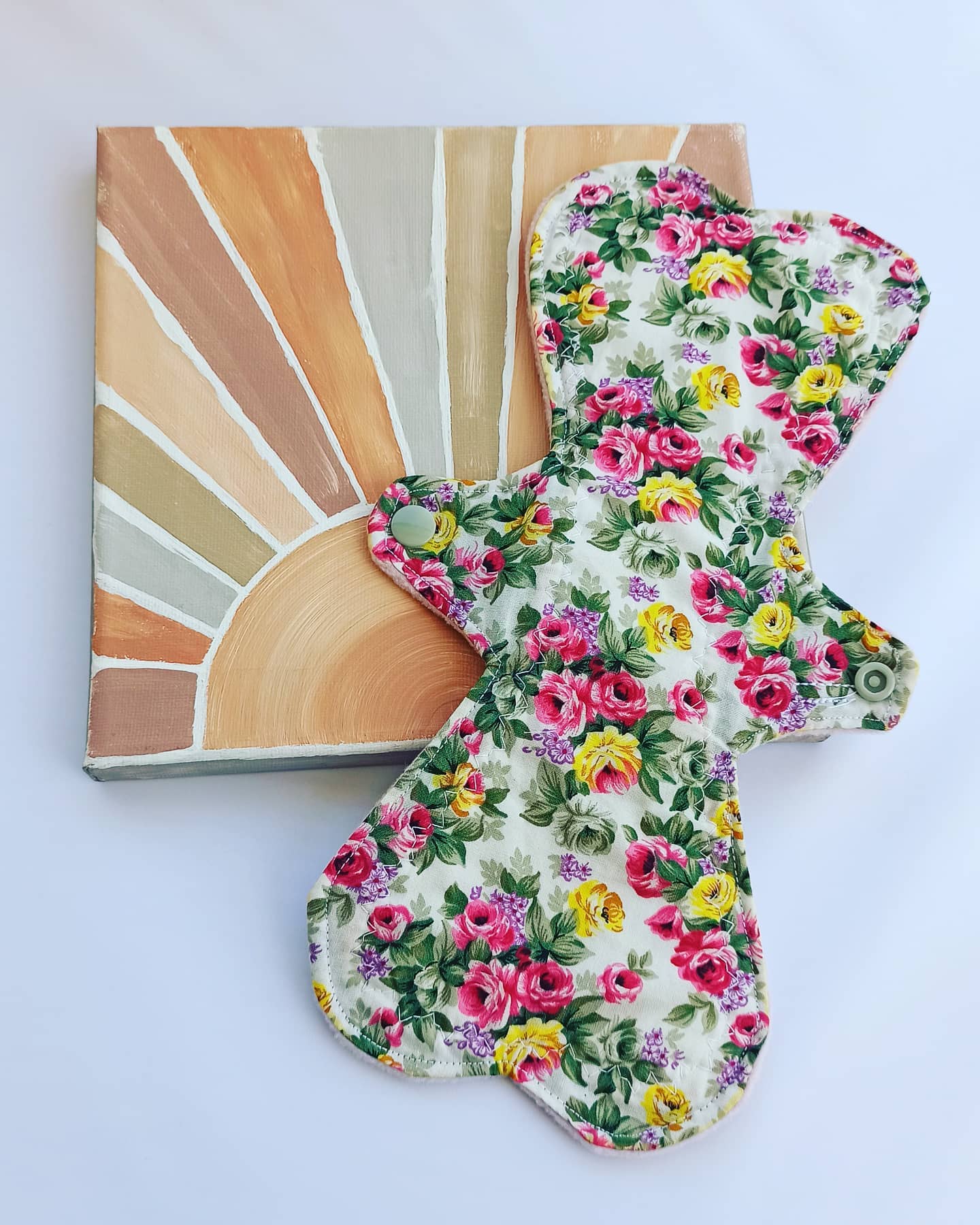 Fabric, Knitted, Wooden and more Elis Made It creations
Cloth Period Pads & Slim Pads
Menstrual Pants
Tampon
Toilet Cloths
Demakeup Pads
Breast Pads
Soaps
Hankies
Bags and Fabric Cases
Face Masks
Kitchen Roll
Serving Napkins
Fabric Food Cases
Container Coverings
Food Carrier Bags
Embroidery Frames
Seasonal Gifts
Fabric Hats
Personal Choices
Create your personal selection of Elis Made It creations